Beauty online course
LooksEdu
LooksEdu is online course about beauty. Here you will learn advance techniques modern beauty salons are using for PMU, makeup, massage, nail art, waxing, tutorials for hairdressers and many more. These online tutorials are for people who want to improve their quality of services and master these skills. We offer detailed tutorials with step by step explanations.
If you already have these skills and you want to share your knowledge you can become Instructor and sell your course on LooksEdu! If you are interested contact us or read our Rules and Guides.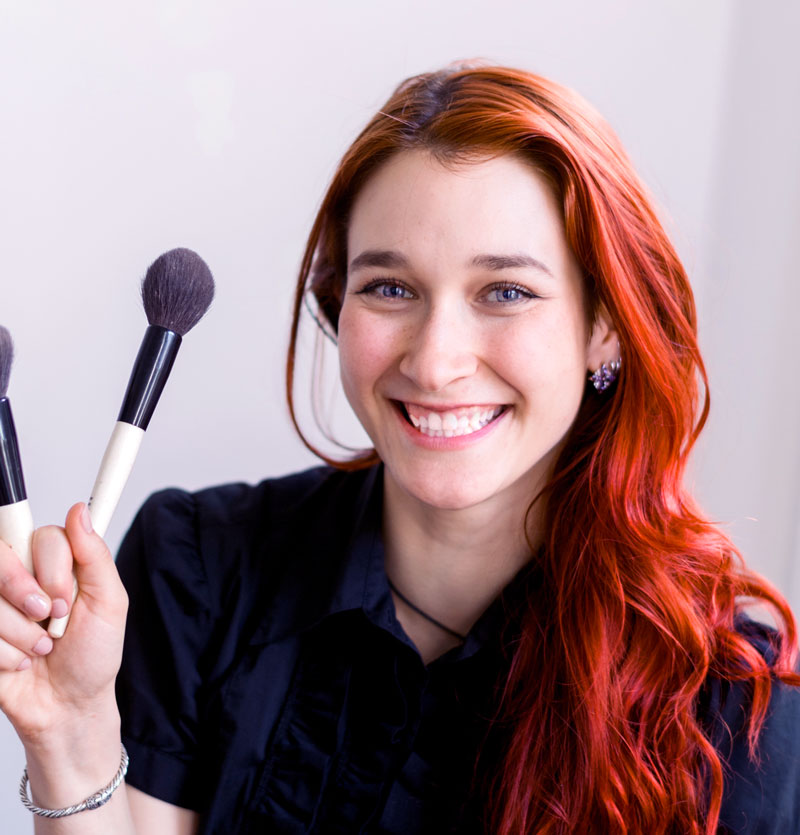 oRules and Guidelines
VERY IMPORTANT ! ! !

As we mentioned you can upload your courses on LooksEdu for free, but bear in mind that we have some rules and guidelines you should read and follow before you register.
Recommended length of lessons should be 1-2 hours.

Number of lessons is not limited.

If the video (lesson) is longer then 4-5 hours you should split that video in 2 videos (lessons).

Supported video format is mp4, and resolution 1280 x 720 p.

Do not upload raw video material, each video you should compress using tools like HandBrake or other.

Maximum file size you can upload is 1 GB.

The content of courses and lessons must match the description and title.

For instructors who have courses on our website and any other websites, prices must not be higher than the prices on our website. The prices can only be lower or same.

The content must be of a certain quality and potentially offer new skills to new students.

We will delete the courses that we see are not in line with the description

.

We will delete courses that we consider to be of low quality

.
We will delete profiles of users who are rude, racist or sexist.
PAYMENT
The price of courses decides the instructor. For each course sold 30% of the value of the course goes to our website.
After you course pubication, we send to you a contract (you always can ask tu as for a free example).
For example if the price is 250$, the instructor takes 175$, and for providing our services we take 75$.
You will need a PayPal account or bank account for payment.
If you need any help or question you can send e-mail on he***@lo******.com
makeup
Level up your makeup skills. In this course you wil learn makeup techniques, skin care, applying foundation, eyebrow grooming, makeup tools, and many more.
Hair
Comprehensive course for hairdressers. This course will include: Shampooing and, Conditioning the hair and scalp, Cutting and finishing Women's and Men's Hair, Curling and Straightening techniques, Dressing Hair using plaiting and twisting techniques.
Massage
Full body massage course. Body massage training course is designed for professionals who want to advance in this profession. The course covers all the essential skills and knowledge needed to become specialised in this field.