Beauty online courses with high quality content
Learn all the secret techniques in the beauty industry. Here you will find courses about PMU, makeup, hair styling, massage, nail art, waxing and many more. All our tutorials are detailed and updated on regular basis so we can follow new trends in beauty industry!
Check our list of online courses below.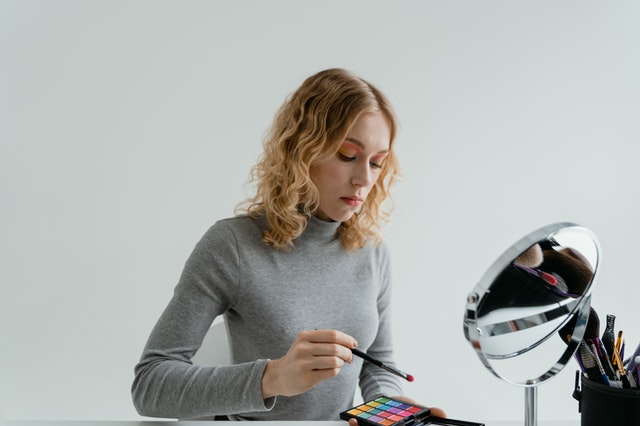 Want To Become Beauty Instructor?
You can sign up as instructor for free on our website and earn money by selling your courses.
If you have your courses about beauty you can upload your course and after review of our administrator your course will be online and you can start selling. Read our rules and guides about the content you can upload and the payment options.
You can upload video courses about:
Massage
Eyelashes & Brows
Waxing & Hair removal
Courses You Will Find Here
PMU
Permanent makeup. This course is PMU oriented. Student will learn all PMU fundamentals. Brows, eyeliners, lip blush.
Hair Cuts
Haircut tutorials for women and men with modern technical skills and detailed explanations allowing you to learn each treatment at your own pace.
Hair Styling
Comprehensive course for hairdressers. Conditioning the hair and scalp, Cutting and finishing Women's and Men's Hair, Curling and Straightening techniques.
Brows & Lashes
Detailed training videos about lash & brow techniques. Everything you need to know to perform a beautiful lash lift, tint and curl and guide to brow tinting.
Most popular beauty courses
Manicure & Pedicure Courses
About Us
LooksEdu
LooksEdu is online course about beauty. Here you will learn advance techniques modern beauty salons are using for makeup, massage, nail art, waxing, tutorials for hairdressers and many more. These online tutorials are for people who want to improve their quality of services and master these skills. We offer detailed tutorials with step by step explanations.
If you already have these skills and you want to share your knowledge you can become Instructor and sell your course on LooksEdu! If you are interested contact us or read our Rules and Guides.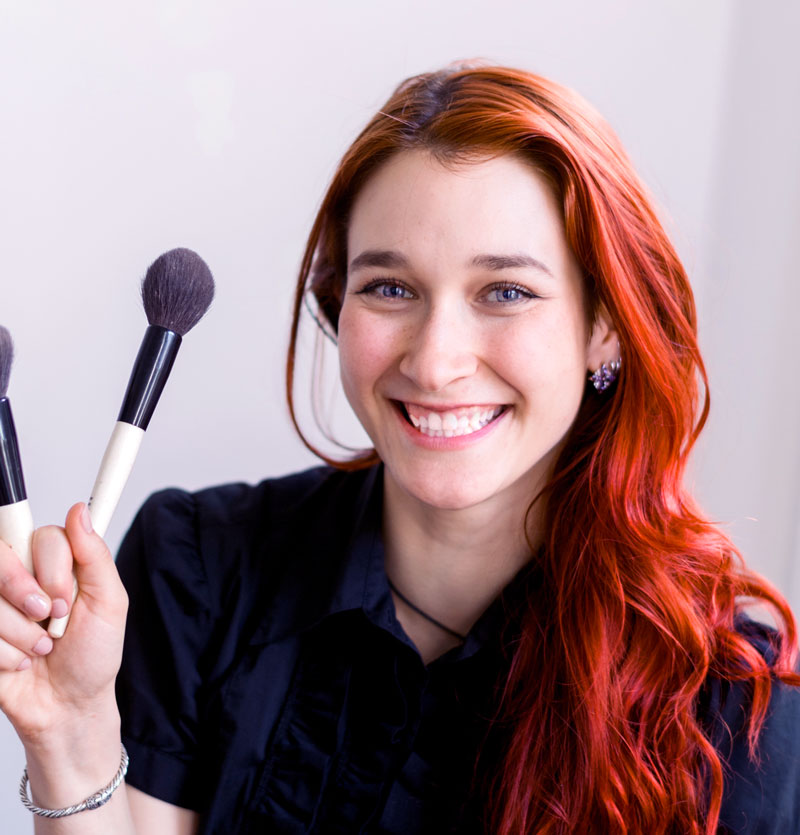 Just finished course for makeup. They have described all the latest techniques modern beauty salons are using.
Good quality content! I am learning many new things on this course. One of the most thorough beauty online course on internet.
These courses are pure gold! So much new techniques i learned from this makeup course and nail art course. Thank you!